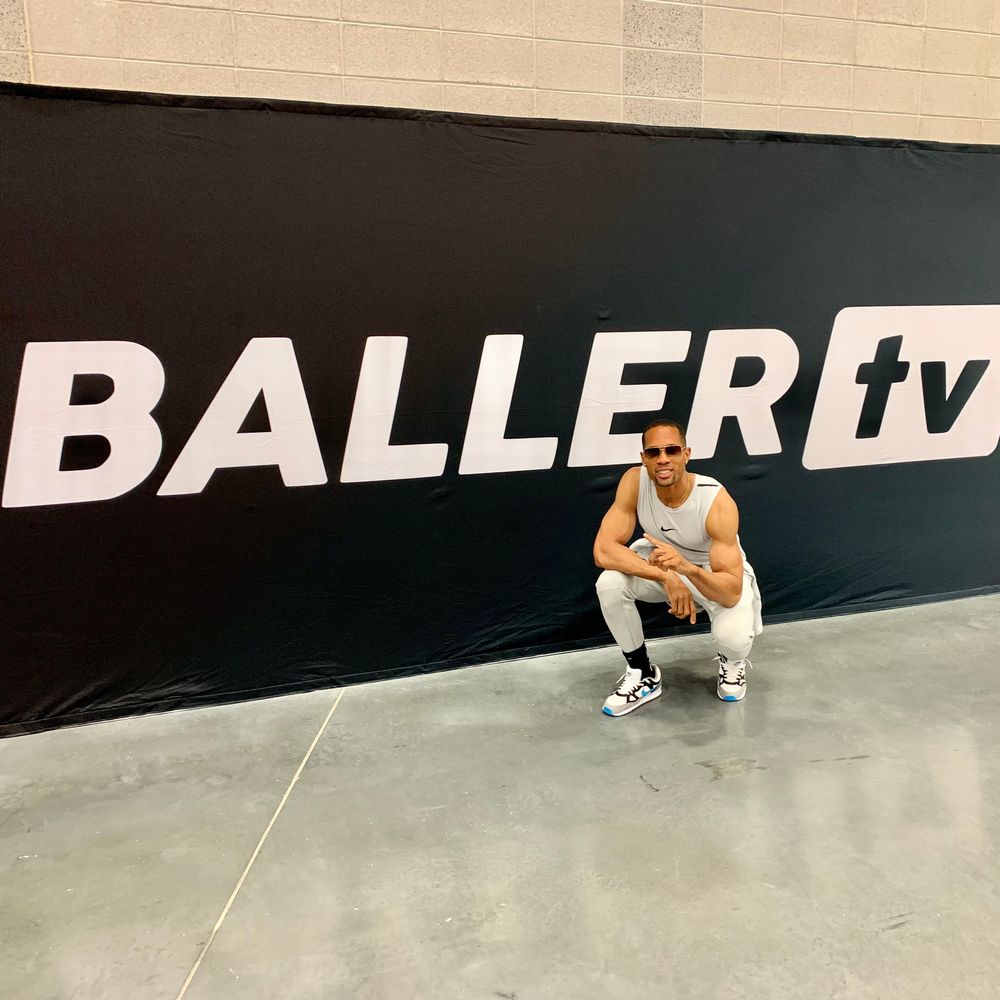 Multi-Media Production Services
Name, Image, Likeness (NIL)
-Public Speaking Training
-Social Media Content
-Branding/Marketing
-Sponsorships
-EPK (Electronic Press Kit )
-Graphic Design (Cover Art, Logos, etc)
-Web Design
-Film Production (Highlight Tapes, Documentary, Movies)
-Photography
-Scouting Locations
-Consulting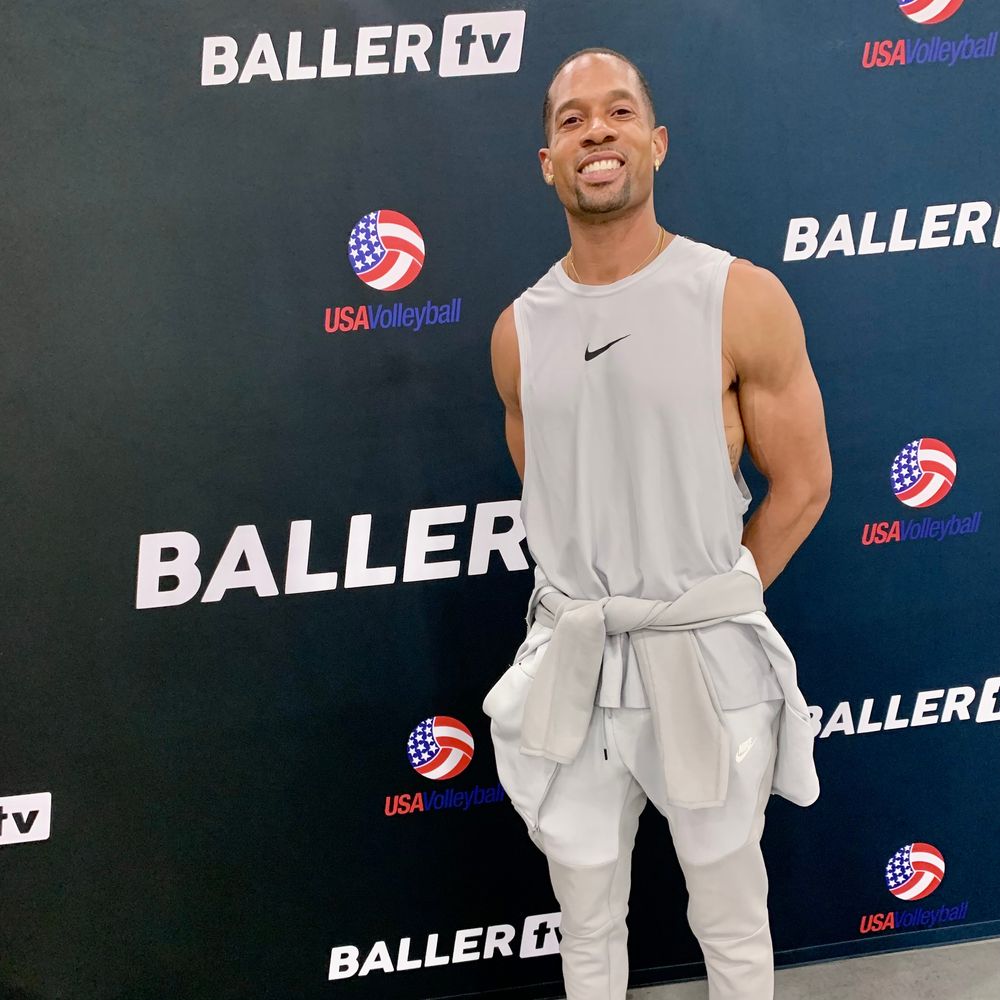 There is no denying the crucial role highlight videos & in-game footage can play for many student-athletes in their recruiting process.
College coaches are extremely busy; it would be impossible for them to travel the country to evaluate every potential recruit. Highlight videos & in-game footage provides a chance to get student-athletes in front of coaches and give them an unbiased look at their skills and abilities.
It's a fact that online recruiting profiles that include a highlight video receive more than 10 times as much traffic as those without one. A great highlight video is one of the.  the most important things to include in your recruiting package to garner some serious attention from college coaches. Having a strong social media presence is also a benefit.