Strength & Condition Training Facility- Arizona
Elite Training Starts February 2022 !!!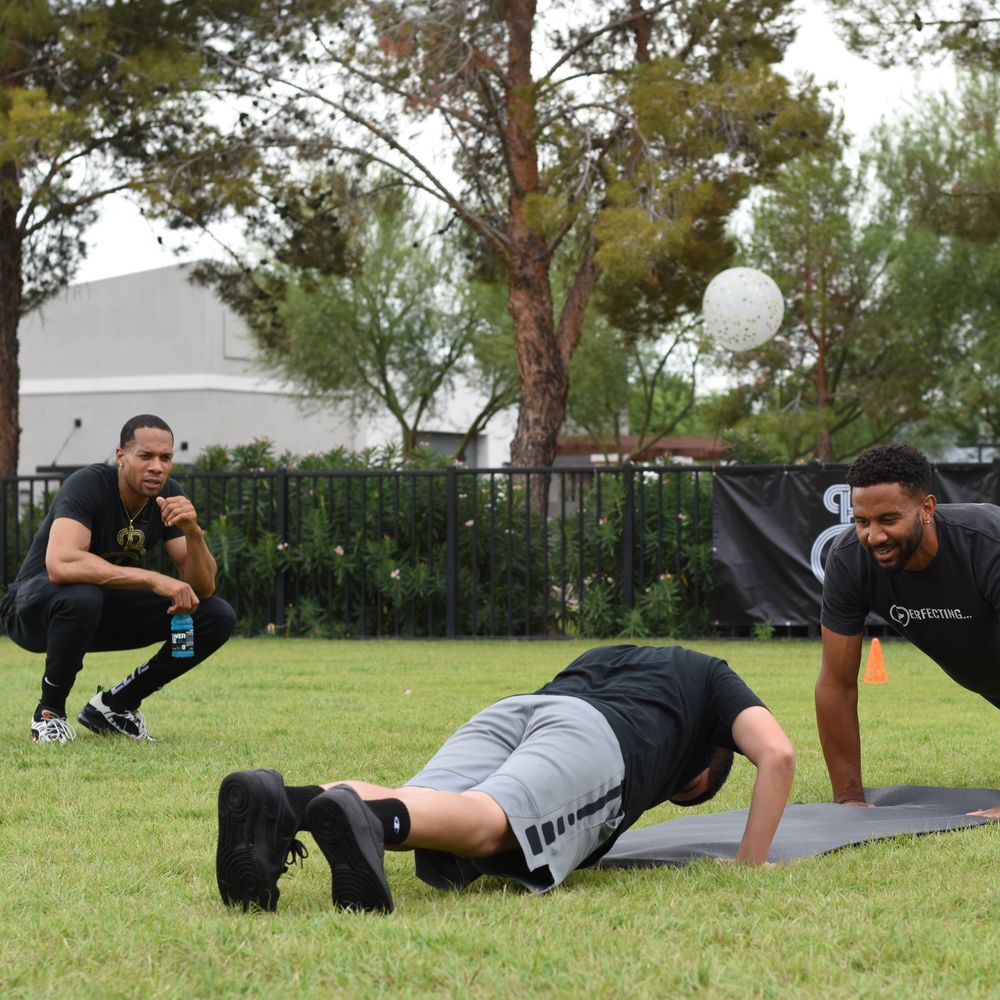 Sports Performance Services
-Custom sport specific strength & conditioning program design and instruction. 
-Performance testing and tracking. 
-Diet design and nutrition counseling. 
-Accountability, support and coaching. 
-Sports Management
- 1 on 1 training 
- Group sessions
-Fitness Consulting 
Performance is defined as a specific point in time when an athletic event will occur and for which an athlete prepares to demonstrate the best effort possible under the scrutiny of judges or against direct competition. Are you looking to become more competitive? Are you looking to perform better? Maybe you just want to jump higher and run faster? Before Royalty trainers have competed on the professional level, highest collegiate Division 1 level and still competing to this day. We know what it takes to increase performance for any sport or get you in the best shape of your life!
Our Sports Performance Program focuses on specific movement patterns, conditioning and testing to help you perform at the top of your genetic potential. The rest is left to practice.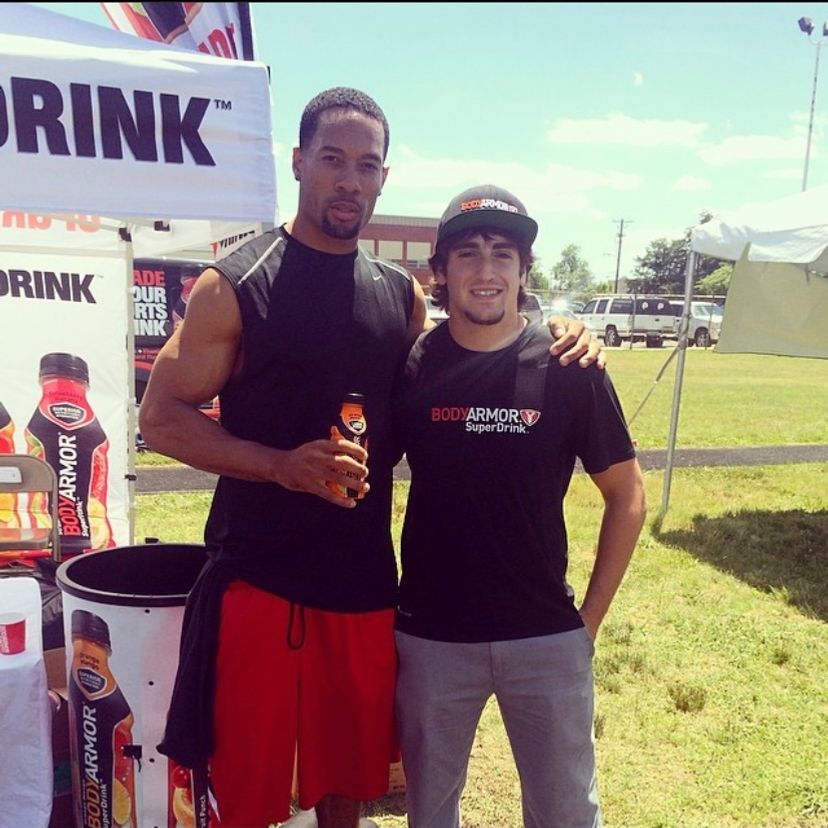 Brands & Endorsements
Before Royalty Sports has built relationships with the Top Sports Fitness & Commercial Brands  in the World.  Nike , Under Armour, Adidas,  Body Armor, Fit Bit, Fila, ESPN, Kumho Tire, Tonix Sports, Brand Jordan, Chase Bank, Samsung, Apple, Ford Trucks.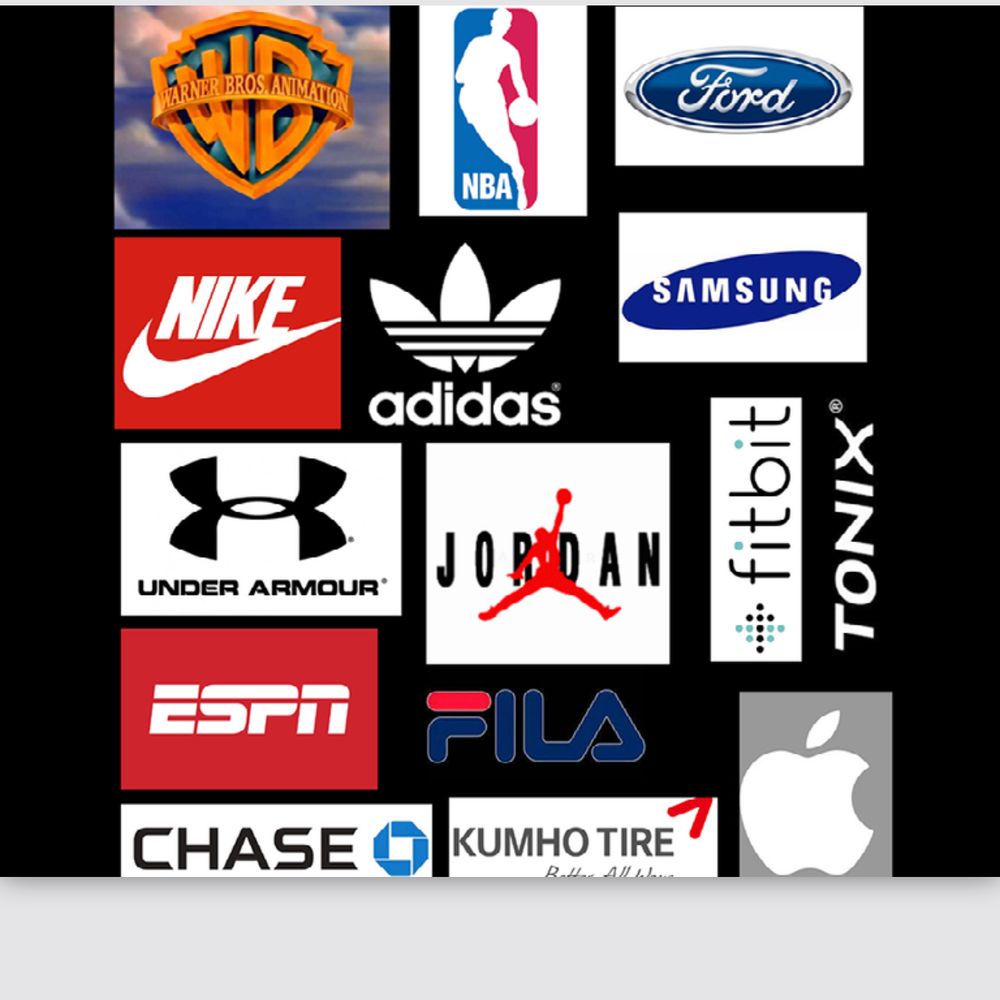 Do You have what it takes to get sponsored by the Top Brands In The world?
IF THE ANSWER IS YES!!!! LET "BEFORE ROYALTY" SHOW YOU THE WAY!!