Before Royalty Sports focuses on elevating athletes careers on a global scale both on and off the court or field. Before Royalty Sports conceptualizes and executes marketing and endorsement deals, community outreach, charitable tie-ins, media relations, and brand strategy.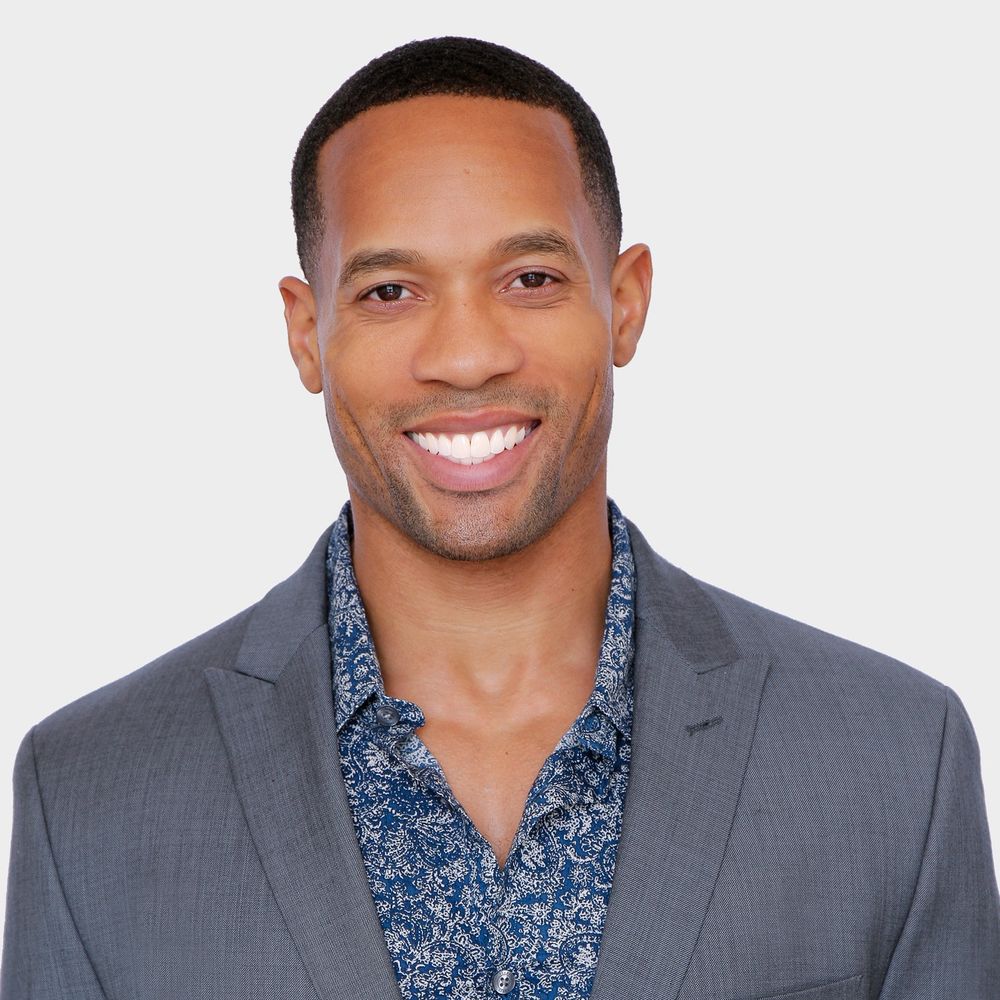 Prince Ray Pope
Program Director / Performance Coach
Before Royalty Sports & Entertainment is a program designed to produce talent for maximum exposure. Prince LA is a former Division 1 Basketball Player & Athlete. He has competed & worked in the Sports & Entertainment industries for the last 20 years on every level while ultimately reaching the highest through hard-work & dedication. The network he has built in Hollywood as-well as nationally for his clients are one of a kind. Athletes all around the world want a piece of Hollywood while performing at their peak. Prince LA is here to bridge that gap. The Red Carpet & Cameras are waiting for you!
Before Royalty Sports Academy
Mission Statement 
Before Royalty is a Lifestyle awareness brand that promotes trusting the process as an essential ingredient for long term success.  We believe having a sustainable foundation is based upon taking proper steps to finding solutions towards each ones ultimate vision. The main areas of our focus are Sports, Health and Fitness, Multi-media/Entertainment Production and Community Outreach. Our goal is to utilize resources within our networks to open doors for talents of all sorts while supporting great causes that need exposure and support.